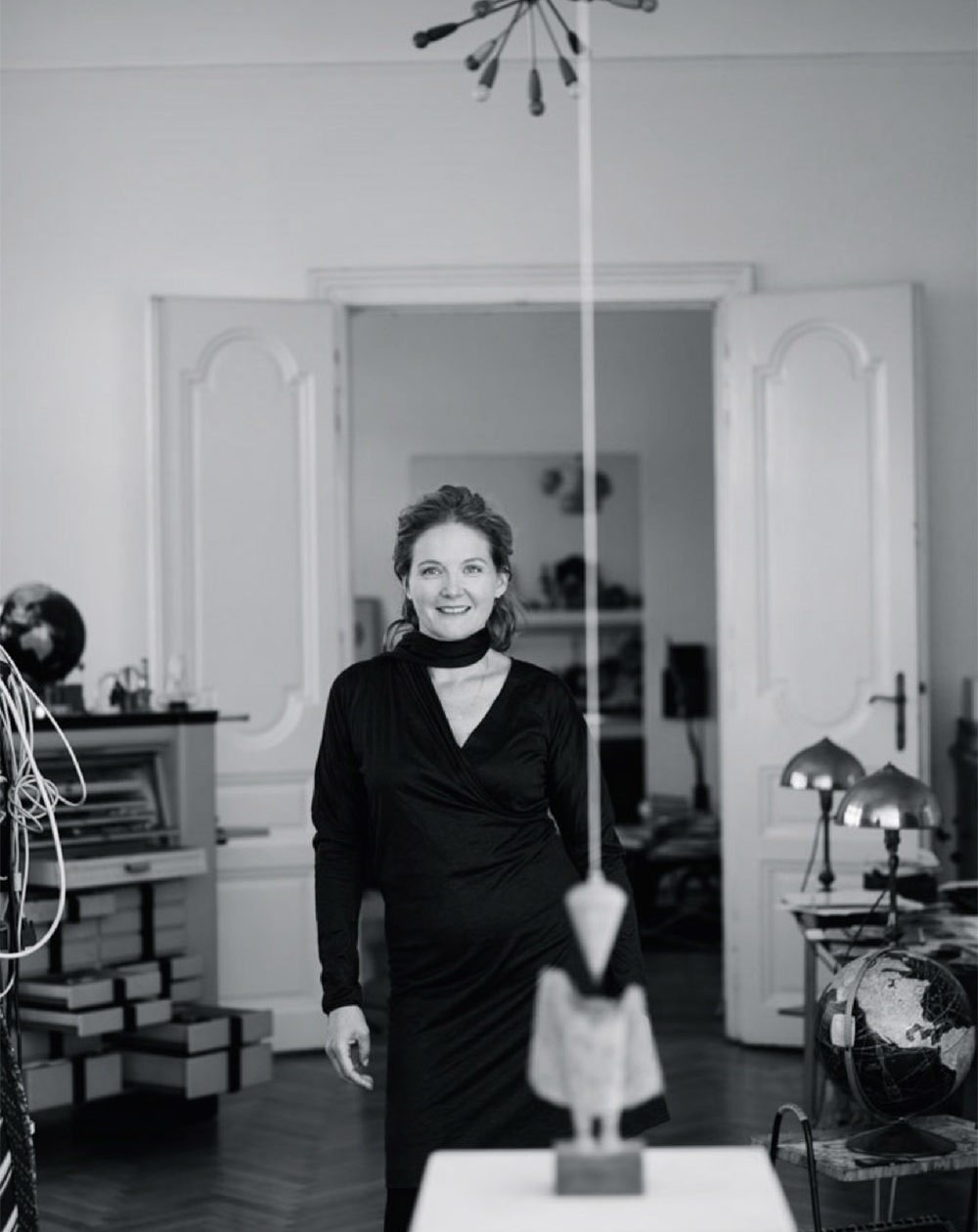 Photo: Daniel Gebhart de Koekkoek
Nives Widauer
Nives Widauer, born in Basel in 1965,  lives and works in Vienna, Austria.
Nives Widauer's body of work include photo, video, painting and sculpture. She also regularly designs installational settings for theater and opera productions.
Part of the Almhof Schneider collection is an installation of 2011 with 4 red, vintage Samsonite pieces of luggage with metal letters "I'd rather stay home".
Next Artist: Erwin Wurm